Eight Training Modules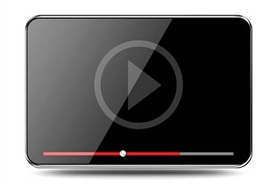 These audio coaching sessions take you through the entire preaching process, from your first idea to the final amen. You can easily listen to these sessions on any device.
The sessions are fast-paced and intensely practical, focusing on things that will you help you today you prepare for this week's message.

Reading & Study Materials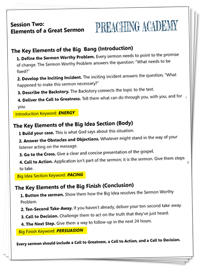 A word-for-word manuscript of each lesson. This enables you to follow along with what is being said in each session.
A printable session one-sheet. This lesson summary covers the highlights of each session, helping you focus on key points.
30 days of follow-up lessons. Each coaching session includes 2-3 days of follow-up steps to take to master each principle.

One Full Year of Updates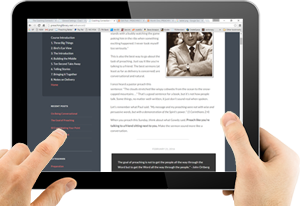 This is why Preaching Academy is a perfect resource in your never-ending, on-going pursuit of preaching excellence.
Imagine the cumulative effect of spending just a few minutes reading and reviewing ideas, quotes, book excerpts, lessons, and preaching articles — every day.
This special section is updated throughout the week with tips and techniques about every aspect of preaching, giving you ideas to consider, exercises to practice, and suggestions to implement as you continue to improve your skill in the pulpit.